Catalogue Contains: 755 Images within 521 Species
Listings in

Grey

have been reported in RI but have no photos here.
(Minettia sp.)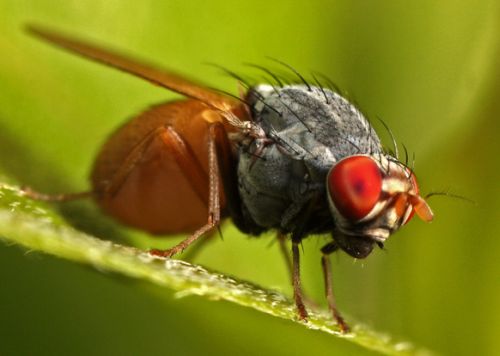 ---
---
All images ©2007-2020
Dann Thombs
unless otherwise noted.
Educational and non-profit uses of all photos are allowed.
This work is licensed under a
Creative Commons Attribution-ShareAlike 4.0 International License
.